Networking events and conferences provide valuable opportunities for professionals to connect, collaborate, and build meaningful relationships. However, breaking the ice and initiating conversations with unfamiliar faces can be quite a daunting experience.
That's where photo booths for networking events come into play. In this blog, we'll walk you through the advantages of photo booth rentals for corporate networking events and conferences, highlighting how these interactive and engaging experiences can facilitate connections and create a less formal atmosphere.
Pushing Attendees To Start Conversations
Photo booths at networking events act as natural conversation starters. When attendees gather around the booth, it creates a relaxed and enjoyable environment that encourages interaction.
As individuals wait for their turn or pose together in group shots, they can strike up conversations, share a moment of bonding, and build initial connections. The shared experience of using a photo booth helps to break down barriers and provides a common topic of discussion, making it easier for those around to engage with one another.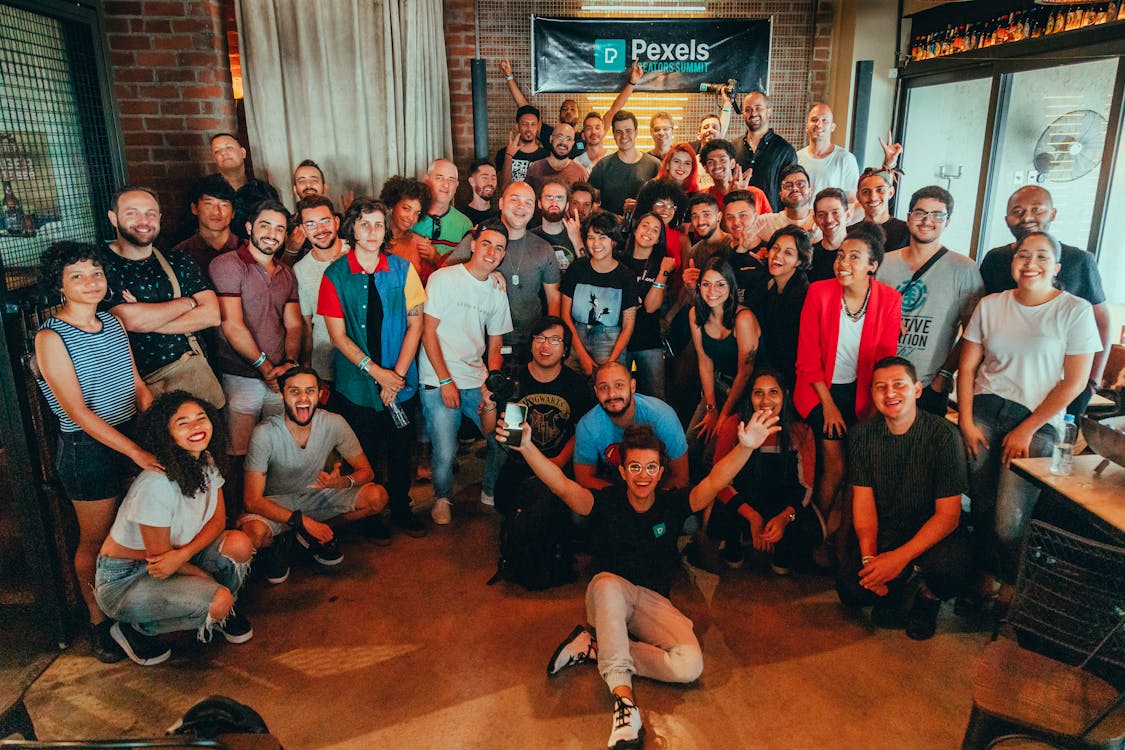 Ice-Breaking Activities
Incorporating photo booth rentals into networking events introduces exciting ice-breaking activities. Features like the iPad photo booth, 360 photo booth, and ring roamer photo booth offer a range of interactive experiences that capture attention and spark curiosity.
From capturing boomerang videos to creating glamorous photos, these photo booths provide entertainment and fun, leading to spontaneous interactions among attendees. The interactive nature of these activities makes memorable moments and serves as an excellent conversation catalyst during networking events.
Social Media Integration
Social media cannot be left out of the professional networking equation in today's digital age. Social media booths are integrated to allow guests to share their photos and videos across various platforms instantly.
Companies can go one step further and add branded overlays and event hashtags, extending their online presence and increasing exposure. This also allows attendees to connect virtually, follow one another, and continue conversations well after the event.
Memorable Souvenirs
Lastly, whether it's a printed photo strip or a digital image, these keepsakes serve as mementos that remind participants of the event and the connections they made. These souvenirs from the photo booth act as conversation starters in future encounters and help maintain a connection that goes a long way.
Do you want to take your networking event to the next level? Connect with us at The Selfie Photo Booth and check out our array of photo booth rentals. We've got 360 camera rentals, mirror booths, audio guest books, and more.
Contact us today to leave a lasting impression on those attending conferences and corporate events and pave the way for meaningful professional relationships.